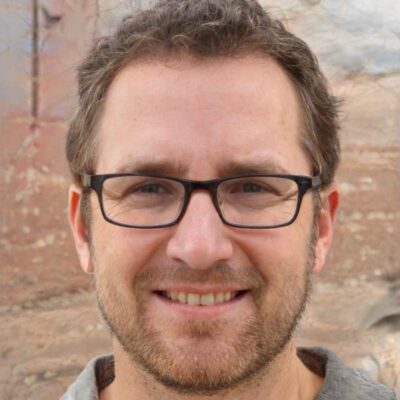 Daniel Worsley
Phobia Specialist
Helps with:
All phobias - whether complex or specific
Available:
About:
I'm a therapist with over 20 years of experience helping people overcome their phobias. Whatever you're struggling with, I'm here to help.
I hold a Master's degree in Psychology and have undergone extensive training in Cognitive-Behavioral Therapy (CBT), which has allowed me to develop a deep understanding of the complex nature of phobias.
Throughout my career, I've had the privilege of assisting hundreds of clients control their phobias, including common fears such as heights and flying, as well as more complex phobias like social anxiety and agoraphobia.
I take pride in my ability to connect with clients on a personal level and I will provide you with the compassionate support and guidance you need to confront your fears.
With my comprehensive experience and CBT-based approach, I can help you overcome your fears and reclaim control of your life. Let's conquer your phobia together.
Book in with me today to get started
Book Now