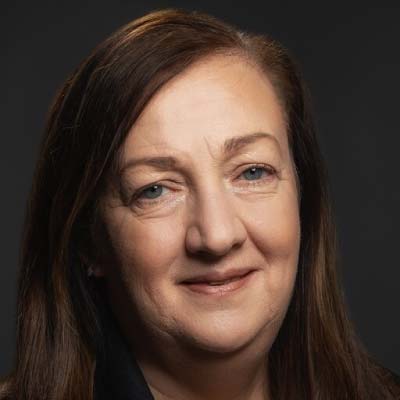 Kathryn Taylor
Phobia Specialist
Helps with:
Fear of heights
Fear of public speaking
Fear of spiders
Fear of vomiting
Available:
About:
As a phobia specialist, I aim to help you live a life free from fear—whether that's a fear of heights, spiders or public speaking. During our online therapy sessions, I will adapt my therapeutic style to suit your specific needs, issues and goals. I will utilise a wide range of approaches, including:
Cognitive behavioural therapy (CBT): to help you learn to reframe your emotions and responses to situations involving your phobia.
Person-centred counselling: to encourage you to explore your fears, become more self-aware and achieve independence.
Neuro-linguistic programming (NLP): to teach you how to reframe your experiences so that you can safely confront your phobia.
I will also give you the knowledge and coping skills needed to reduce your anxiety so that you can deal with your phobia successfully.
Facing an irrational and overwhelming fear can seem all but impossible, which is why so many people choose to avoid seeking help. Once you take that first step with me, however, I will be there to support you throughout your entire journey.
Together, we will work hard to help you overcome your struggles, enact positive changes and live life to the fullest.
Book in with me today to get started
Book Now