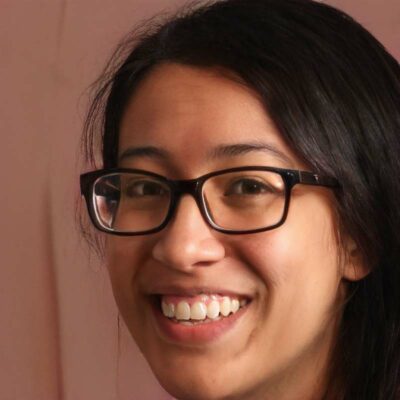 Sarah Bhondi
Phobia Specialist
Helps with:
Fear of dogs
Fear of heights
Fear of spiders
Social phobia
Available:
About:
I'm committed to supporting you to overcome your phobias, as I believe everyone has the right to live a life free of fear.
I know how difficult it can be to even think about your phobia, let alone to talk about it. That's why our online therapy sessions will be a safe space for us to explore and process what's affecting you at the right pace.
I will provide you with evidence-based techniques that are effective in managing phobias, such as Cognitive Behavioral Therapy (CBT), Exposure Therapy, and Mindfulness-Based Stress Reduction (MBSR).
Together, we will create a personalised treatment plan that empowers you to take control of your phobia and live a more fulfilling life.
Remember, overcoming your phobia is possible, and I am here to help you every step of the way. Let's work together towards a happier, healthier you.
Book in with me today to get started
Book Now